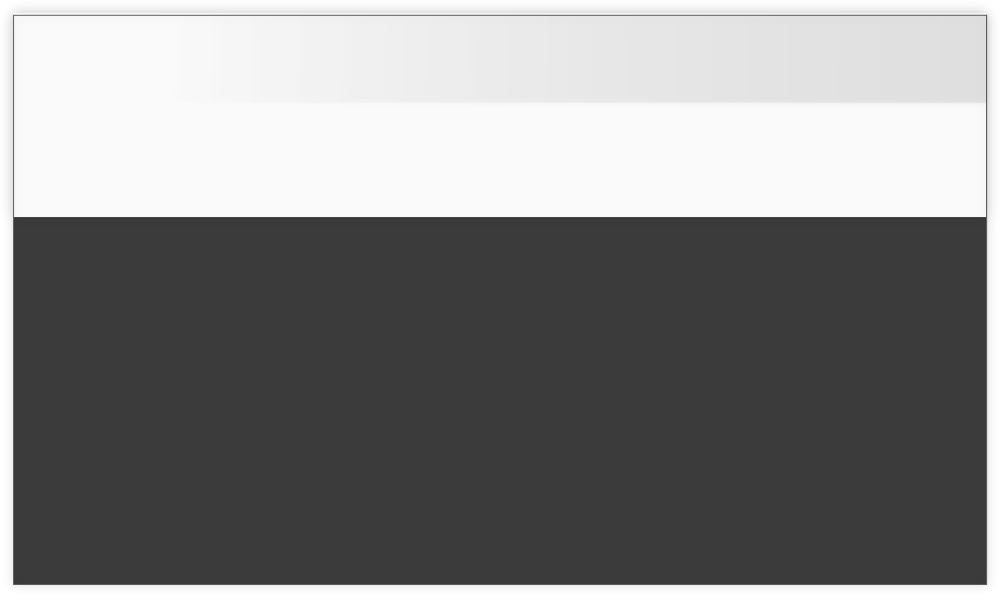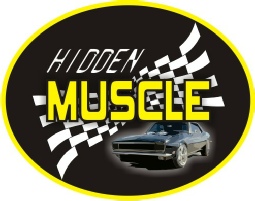 Your stories will keep Hidden Muscle motoring.
We know that there are hundreds of amazing stories about American Muscle Cars and their owners who have built these machines from an uncompromising passion and attention to detail. We want you to share those stories with us.
Please take some time to write your story and submit it to our producers. We will view all submissions and reply to you. Hidden Muscle is also building a dedicated page for viewer submissions so don't pass up this chance to show us your muscle.
Hidden Muscle is where we Find it, Feel it and Ride it.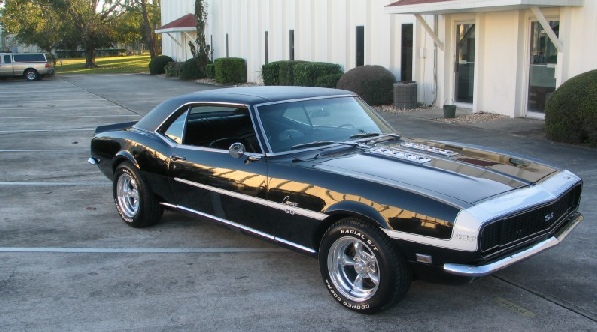 EMAIL: INFO@HIDDENMUSCLE.COM

HIDDEN MUSCLE PRODUCTIONS
GAITHERSBURG, MD 20882

Send us your Hidden Muscle Story and we may end up motoring over to your town to film.