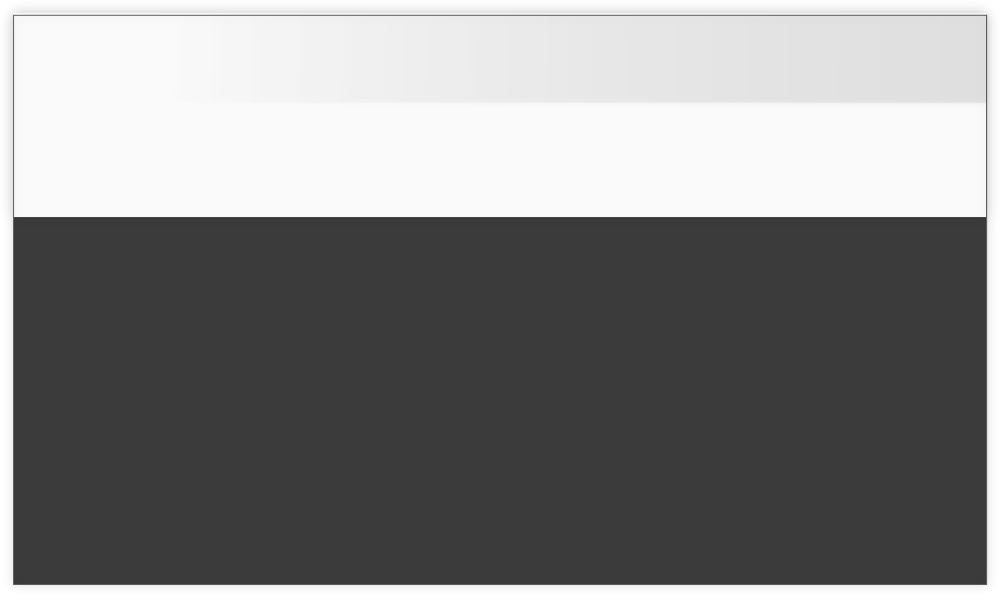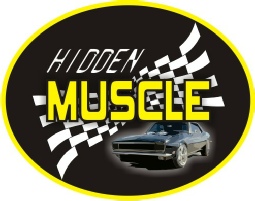 Peter Smith - The Host of Hidden Muscle.
Bringing Automotive Passion and Stories to Viewers Worldwide.
Peter Smith is a 20 year veteran of the production industry, producing and staging nationwide events for Fortune 500 companies. His lifelong passion for muscle cars let him to coming up with the concept and show idea behind "Hidden Muscle". When not spending time with his wife and two children, Peter can be found in the garage tinkering with his lovingly restored 1968 Camaro featured in the Hidden Muscle Television Series.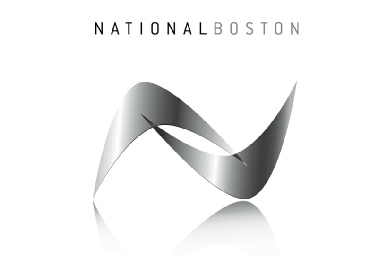 The Producers - behind the series
National Boston Studios is a full service production company, and the largest production facility in New England. National's clients include: ABC, CBS, Discovery, Animal Planet, HBO and Veria. National recently completed production of two seasons of Veria's 26 part series, "What's the Alternative". Other National projects included redesigns of ABC's World News Tonight with Diane Sawyer, Good Morning America, and This Week with Christiane Amanpour. National also completed the restoration and reconstruction of over 150 hours of historical interviews, from WGBH's legendary "Vietnam" series. In it's 20 year history, National Boston has worked on hundreds of television shows, commercials, documentaries and feature films.
To learn more, visit the National Boston website.
The Producers - behind the series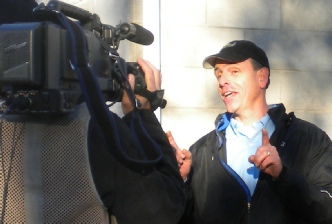 Peter Smith Host Profile Video